You asked for a natural product, and we've delivered with Rubio Monocoat Natural Oil Finish.
One of the things you learn when you have been in business as long as we have here at Zack Hardwood Flooring is that it is important to listen to what your customers are telling you about what they expect from their new hardwood flooring. When you told us that you wanted a beautiful finish for your flooring, but not the toxic, volatile organic compounds (VOCs), we listened. To meet that goal, we trained our employees to apply Rubio Monocoat Natural Oil Finish, an all-natural oil without strong odors or toxic compounds.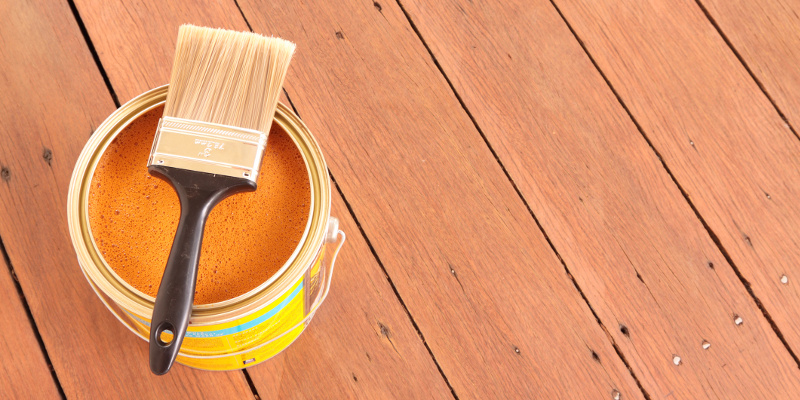 This product is an environmentally friendly wood stain that comes in more than 30 exotic color finishes, while being very durable and easy to maintain. It wasn't enough to just offer Rubio Monocoat Natural Oil Finish; we went the extra distance to become specially trained and certified to administer this product. You can be confident that it will look great and give you lasting performance.
We realize that choosing a wood species and finish can take time, since you want to be sure it looks the way you envision. We are happy to provide you with free samples of the colors you are interested in and discuss how one color can vary from one wood species to another. With our high-quality hardwood flooring options and options such as Rubio Monocoat Natural Oil Finish, it is always our goal to transform your Lake Norman, North Carolina home for years of enjoyment and increased value.
We are confident that you will see our level of customer service surpasses expectations. If you are looking for true quality products, not manufactured wood products, you have come to the right place. Contact us today to learn more.
---