We provide beautiful and durable modern oak flooring for homes in Charlotte.
White oak flooring is a great option for homes in Charlotte, North Carolina. This type of wood offers a sleek, modern look for home flooring at a reasonable price. It is a water-resistant wood that provides a long-lasting, beautiful finish to any home. It is a perfect wood for any room from kitchens and bedrooms to stylish entertaining areas.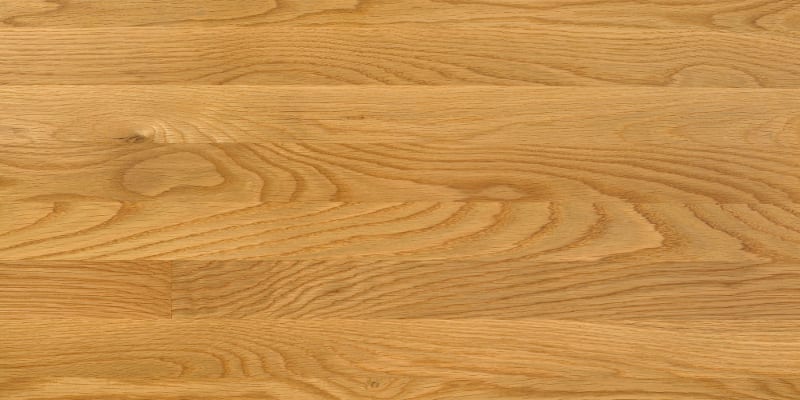 Modern Look- White oak has become increasingly popular because of its modern look. It is a brown wood with yellow undertones that is easily stained. Staining options comprise a variety of colors, including popular gray shades. Many homeowners also like to emphasize the beautiful grain of white oak flooring to provide a rustic home decoration theme.
American Grown- As for affordability, white oak trees grow in North America, so prices are not inflated by high shipping costs found in exotic, imported woods. However, white oak flooring continues to be a top-of-the-line wood flooring option for homeowners. As a domestic species, white oak provides a luxurious finish without the added transportation costs of foreign wood species.
Expert Installation- At Zack Hardwood Flooring, we are committed to providing excellent flooring services. When you choose white oak flooring, we will manage all the installation of the flooring with expert care and attention to detail. We ensure that your flooring installation goes smoothly and that you have the best quality of hardwood flooring. This enables us to provide flooring for your home that will stand the test of time. Contact us to learn more about our flooring services in Charlotte.