Minimize chemicals in your home with our non-toxic hardwood floor finish to complete your hardwood flooring project.
Over the past 35 years, there has been a spike in chronic respiratory illnesses. While there are likely many reasons for this increase, one that many believe has a huge impact is the increase in chemical products found in most households today. Indoor air quality has a great deal of influence over how you feel and overall health. This fact has led to many people reducing the number of toxic chemicals coming into their homes. At Zack Hardwood Flooring, we recognize that the majority of our customers in the Charlotte, North Carolina area have this concern, so we use a non-toxic hardwood floor finish when installing hardwood flooring and when refinishing.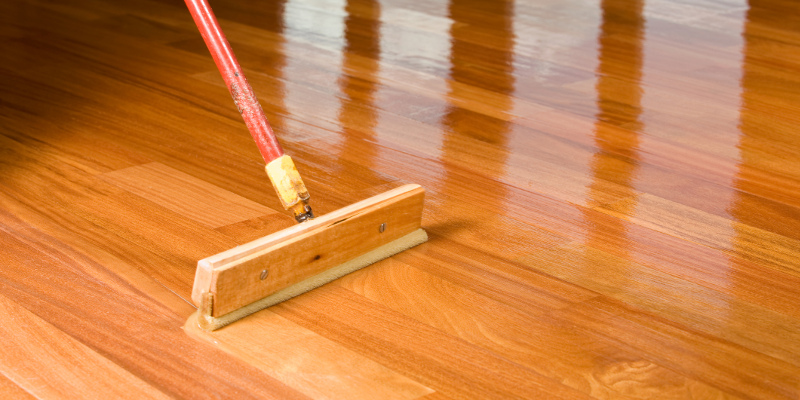 Just as you can count on us for quality hardwood flooring, we have selected a non-toxic hardwood floor finish that we feel performs to the highest standard that we demand for our customers. Monocoat's non-toxic hardwood floor finish is extremely durable and uses a revolutionary technology of molecular bonding that is plant-based and VOC-free to deliver a subtle luster with just one coat. What is especially unique about this product is that it won't accept a second coat, eliminating overlapping and color variances. This makes it perfect for touch-ups to cover scratches and scuffs without buildup.
If you would like to know more about this non-toxic hardwood floor finish that comes in clear and more than 30 colors, or about our hardwood flooring and other services, don't hesitate to contact us. We look forward to providing you with the floor finish you deserve without toxic fumes you don't want.
---