An environmentally friendly wood stain is better for you, your family, and the environment.
If you are concerned about volatile organic compounds (VOCs) being in your Charlotte, North Carolina home, not only for your family's health but also the environment, you'll be happy to learn that here at Zack Hardwood Flooring, we utilize an environmentally friendly wood stain. Whether you hire us to refinish your current hardwood flooring or you are interested in having new unfinished hardwood installed and then stained for a custom result, we will use a revolutionary plant-based product that won't fill your home with chemicals and toxic fumes.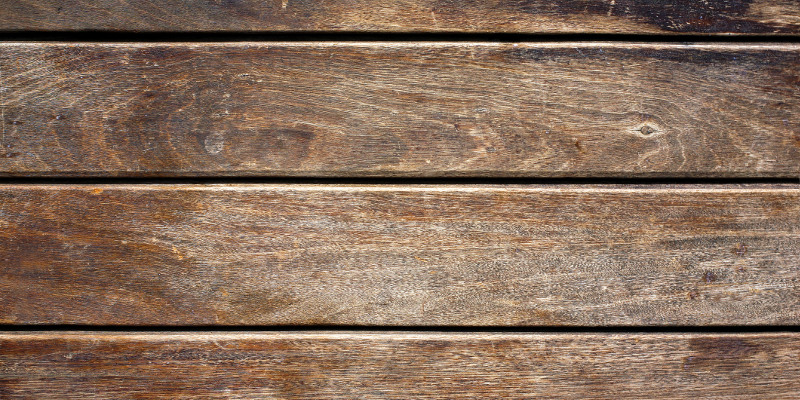 The environmentally friendly wood stain product that we trust comes from Monocoat. This premium finish comes in clear and more than 30 color finishes, so you can get the result you want for your flooring project. Our staff has been specially trained and certified to administer this finish, so you can be confident it will turn out the way it should.
We are happy to provide you with a free sample, so you can test the product for yourself. We love this environmentally friendly wood stain because it goes on with just one coat. In fact, because of molecular bonding to the wood, it won't accept a second coat, completely eliminating color variances due to overlaps. The result will be flawless, and you'll be able to perform touch-ups for scratches and scuffs without fear of density buildup.
If you would like to know more about this amazing environmentally friendly wood stain, don't hesitate to contact us. We'll be happy to discuss our refinishing services, hardwood flooring products, and installation services for your hardwood flooring project.