Our natural oil floor stain will give you great results without fumes and potentially hazardous chemicals.
As more people take an interest in non-toxic products for their home, manufacturers are answering the call and producing products that are free of potentially harmful chemicals. Here at Zack Hardwood Flooring, we feel using a natural oil floor stain is important for the health of our team as much as it is for you and your family. We offer high-quality solid and engineered hardwood flooring, so it only makes sense that we'd want to treat it right with an exceptional floor stain product.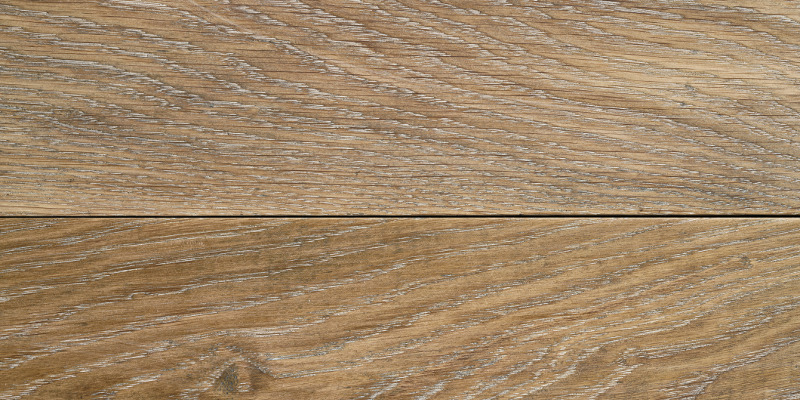 We use Rubio Monocoat Natural Oil Finish because we have found it to be an extraordinary product for a long-lasting, durable finish, while being fume-free, non-toxic, green technology that our team appreciates, and so will you. The revolutionary technology that has gone into this natural oil floor stain is nothing less than astonishing. Because of its molecular bonding capabilities, it goes on with a single coat and won't even accept a second coat, which eliminates the risk of color variances due to overlaps. This feature is an added bonus for ease of touchups, as you'll be able to take care of any scratches or scuffs that occur without density buildup from overlapping.
Monocoat natural oil floor stain comes in clear, as well as more than 30 color finishes and can be used with any species of wood. It provides a subtle finish that lets the wood grain come through rather than cover it up. If you have any questions about this product or any of our hardwood flooring products or services for your Charlotte, North Carolina home, don't hesitate to contact us.
---