Let us tell you about a way to get affordable yet beautiful floors.
Who doesn't like the feeling that their home is unique? If you've been wanting the unique look of handcrafted hardwood for your home but it hasn't been quite in your budget, you'll be happy to know that a more affordable option is handcrafted engineered hardwood. Here at Zack Hardwood Flooring, we want to provide you with as many options as possible, so you can attain the look and other benefits that hardwood has to offer for your Charlotte, North Carolina home.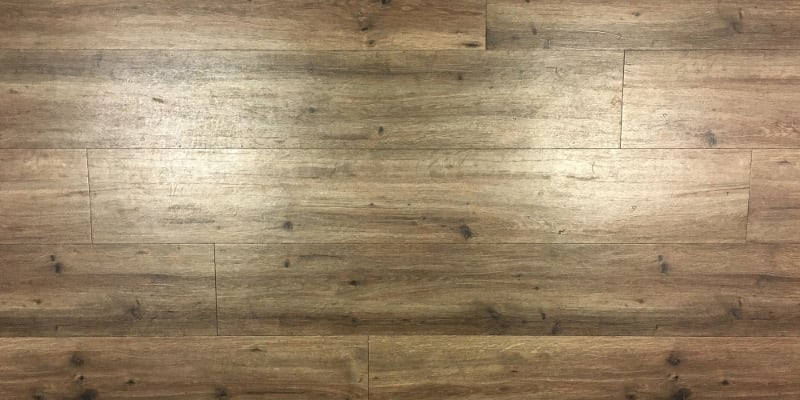 Handcrafted engineered hardwood is unique because it goes beyond what a machine can duplicate. Each plank is scraped and distressed, so the result is a floor with character that is nothing like anyone else's floor. When you combine that with our meticulous installation services, you'll have flooring that looks like you spent far more than you did.
Engineered hardwood does not look different than its solid hardwood counterpart. The top is the same. It is only the construction underneath that is different. In addition to being lower in cost, there are other benefits involved. For one thing, it can be stronger and more stable than solid wood, making it more resistant to changes in humidity and temperature. Going with engineered hardwood can leave you wiggle room in your budget to go for a more exotic species or a handcrafted version, so you can get the best of both worlds. Call us today with any questions you may have about the hardwood flooring options we sell or the services we offer, including installation and refinishing.