We offer meticulous hardwood floor installation, including custom design work.
You could purchase the most exotic, high-quality hardwood flooring material in the world, but it might not give you the beauty and durability you expect if it isn't installed properly. Here at Zack Hardwood Flooring, we have two decades of experience with hardwood floor installation. It is all we do, so you can be confident we have the expertise to exceed your expectations.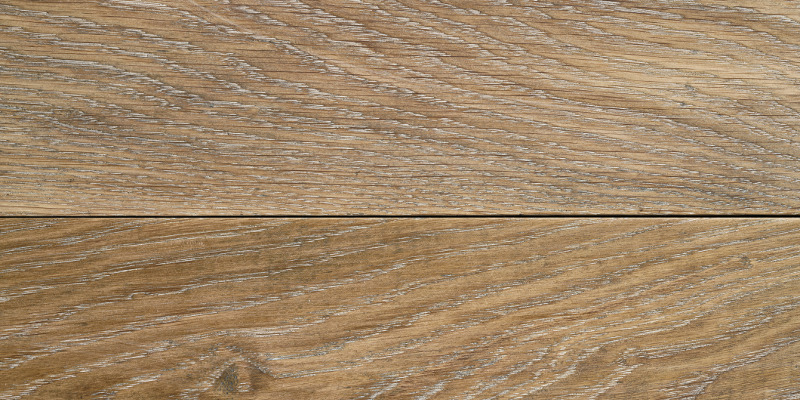 One step that inexperienced hardwood floor installation professionals sometimes miss is letting your new hardwood acclimate to your Lake Norman, North Carolina home's conditions. We always deliver the materials several days before we start your installation for this important stage. When this process is skipped, the flooring ends up acclimating after installation, which can lead to gaps and other issues. We will also advise you about how to prepare for our arrival and how to care for your flooring in the years ahead to keep it looking and performing its best.
We offer a wide variety of real hardwood flooring options, including handcrafted engineered hardwood, handcrafted solid hardwood, and exotic wood species flooring. In addition to taking meticulous care with standard installations, our exceptional hardwood floor installation expertise permits us to accommodate custom designs and layouts for optimal visual effect.
If you are looking to increase the value of your home substantially, real hardwood flooring is the way to go. It is a coveted commodity in today's housing market, and all indications prove it to be a classic look that will never go out of style. Contact us today to get a quote for hardwood floor installation and let us put our experience to work for you!
---