Turn to us when your home is calling for real hardwood floor options!
Until you have had hardwood flooring installed in your Lake Norman, North Carolina home, you may not have the complete picture about the various hardwood floor options and how to choose between them. Here at Zack Hardwood Flooring, we take the time to demystify the process of choosing your new flooring and address any questions or concerns you might have. We believe an informed customer is our best customer and that meeting your expectations is only possible if we have learned what your objectives are.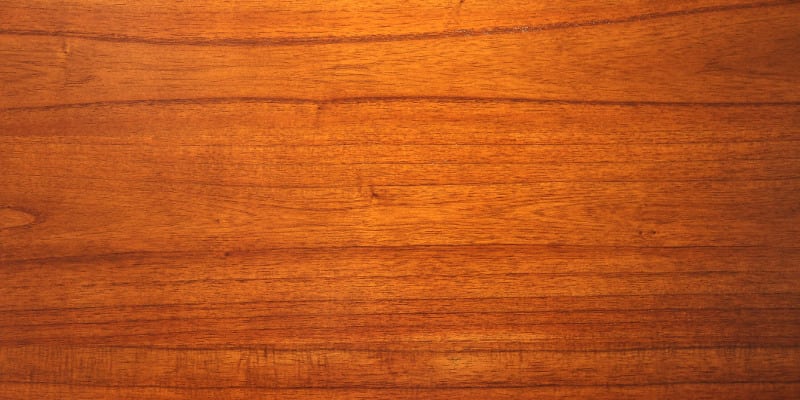 One of the first topics we cover when you call us for a consultation is how to tell a real hardwood floor from what we call an "imposter". While many products look good at the onset, they won't stand the test of time like our true hardwood floor options. In addition, they aren't particularly effective at mimicking exotic hardwood floor options, such as Brazilian cherry, Santos mahogany, or Australian cypress. If getting the real deal is important to you, trust us to supply you with the hardwood floor options you deserve.
Not only will you find high-quality hardwood floor options, but also meticulous installation services. We opened for business in 2005, after already securing several years of experience in the field before that. If there is one thing that we have learned, it is that our customers appreciate our reliability, trustworthiness, and ethical dealings from start to completion for all our hardwood flooring projects. We sell, install, and refinish real hardwood floors – call us to learn how we can transform your home!
---