Installing hardwood flooring already has a huge impact on the beauty and value of your home. However, if you really want to kick that up a notch, consider exotic hardwood flooring. The specific characteristics found in exotic wood species create a unique floor that will be a stunning addition to any room in your home. Here are a few things you need to know about exotic hardwood flooring.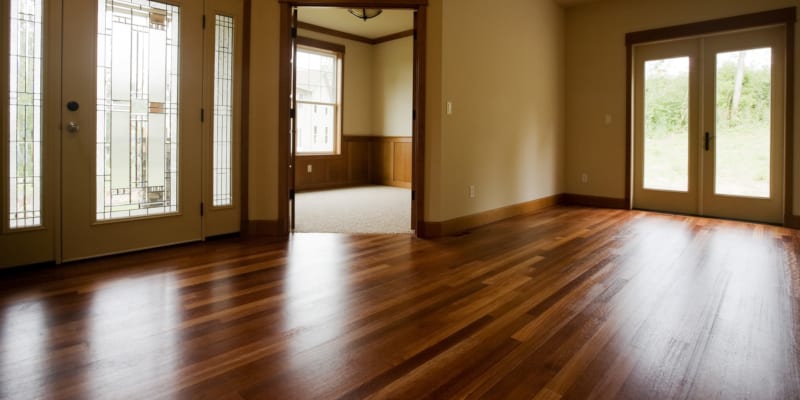 •   It Will Cost More: There are several reasons why exotic hardwood flooring costs more than domestic wood species options. The prices are dictated by demand, rarity of the wood species, and transportation and import costs getting them from abroad to the United States. Once you look at some of the amazing options, however, you'll be convinced they are worth the added cost.
•   Unique Qualities: Exotic hardwood flooring doesn't just present a unique appearance, but also various stability qualities that can make it an ideal option for your home renovation project. For example, Brazilian cherry is exceptionally durable to stand up to cats, dogs, children, heavy traffic, or whatever you will throw at it.
•   Many Options: There are as many exotic hardwood flooring options as there are domestic – maybe even more! A few popular options are Santos mahogany, eucalyptus, Australian cypress, and Brazilian walnut.
If you are going to go with the more unique look and benefits of exotic hardwood flooring, you want to be sure you have an experienced professional to install it properly. Here at Zack Hardwood Flooring, we have more than 15 years of experience in the hardwood flooring industry and can answer your questions about the qualities of both exotic and domestic hardwood options. We can also provide answers about prefinished versus unfinished and engineered versus solid wood. Call today to learn more.