If you would like to know more about exotic hardwood flooring, don't hesitate to contact us.
If you are looking for something special to elevate the value and appearance of your Charlotte, North Carolina home, you can't go wrong with the amazing exotic hardwood flooring options on the market today. Here at Zack Hardwood Flooring, we are excited to have a wide variety of wood species that are sure to transform any room in your home. Here are a few you can choose from to have installed in your home: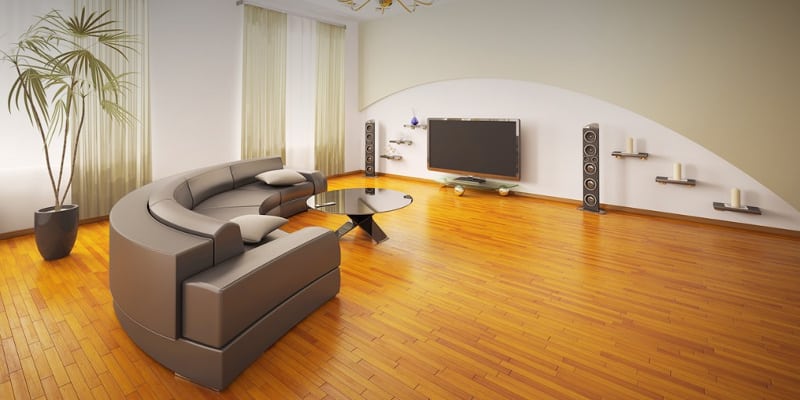 Santos Mahogany – This is a rich, dark-colored hardwood that provides superior hardness and keeps its color quite well. This wood species grows in Mexico, Brazil, Peru, Bolivia, Paraguay, Panama, and Guatemala. In terms of hardness, it is rated at 2200, which falls midpoint between oak and Brazilian cherry.
Ipe (Brazilian Walnut) – With a hardness rating of 3680, this wood far exceeds other walnut species. For example, it is more than 3 times harder than the 1010 rating of North American walnut. It has very fine graining. In addition to being from Brazil, it is also found in Bolivia, Peru, Guatemala, and Venezuela.
Australian Cypress – This is an interesting wood species in that it has an extreme range of variability. It presents as a rustic country style with beautiful knots that stand out against the lighter base colors. With a hardness rating of 1375, it is one of the "softer" hardwoods, but is favored if you like the character that can develop over time.
Brazilian Cherry – Cherry is a popular wood species regardless of where it comes from because of its luxurious coloring. If you've wanted cherry hardwood floors but are worried about the softness of North American cherry, this one will please you. With a 2820 hardness rating, it is nearly 3 times as hard as North American cherry and is one of the most popular exotic hardwood flooring species. This species is like domestic cherry in that its color will change dramatically in a short period of time, giving you a deep, rich, reddish color you'll love.
If you would like to know more about exotic hardwood flooring, don't hesitate to contact us. We'll be happy to show you the various options and discuss their characteristics, so you can know what to expect. Our goal is your complete satisfaction, and we'll work hard to earn your trust and business. Call today to learn more.