Are you looking to something unique to add with your hardwood flooring installation? Maybe you've been searching for that certain something that will provide a focal point or add a touch of character to your home. The answer you seek might be found with custom floor designs.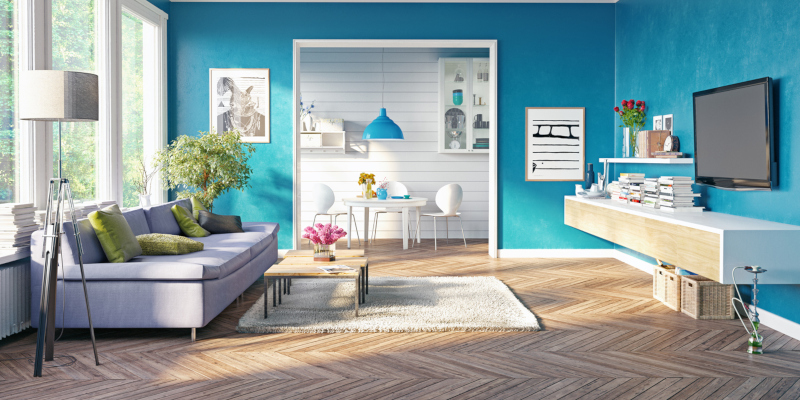 Custom floor designs are a specialty area of hardwood flooring. Sometimes, hardwood can be installed in a pattern to create a fresh new look. Popular patterns at the moment are herringbone and chevron, which can meld seamlessly with modern or traditional décor. Custom floor designs also include parquet flooring, where wooden blocks are arranged in a geometric pattern to create the floor of the room. The sky is the limit when it comes to parquet designs—you have a huge selection of patterns to choose from so take your time in deciding which one is right for you.
Another great use of custom floor designs involves adding borders to your wood flooring. Hardwood boarders can be stained a different color to accentuate the border. This is a nice way to highlight a certain area, such as an entryway or a living space.  Consider adding a wooden medallion to create a focal point in your entry. These medallions are beautiful and a striking addition to any hardwood floor.
No matter what you choose, your custom floor designs are sure to set the tone in your home and give you the atmosphere you were hoping to create.