Hardwood flooring is a great choice for virtually anywhere. Whether you want to warm up your kitchen flooring with carefully sealed hardwood flooring or enjoy the look of wood floors throughout your living spaces, you know that even the best of hardwoods and seals aren't going to hold up forever. Refinishing your hardwood floors is a great way to breathe new life into some worn out places or to update your look with a more current stain. The refinishing process is one that can be messy and time-consuming, so we here at Zack Hardwood Flooring have some tips to help you get ready for refinishing.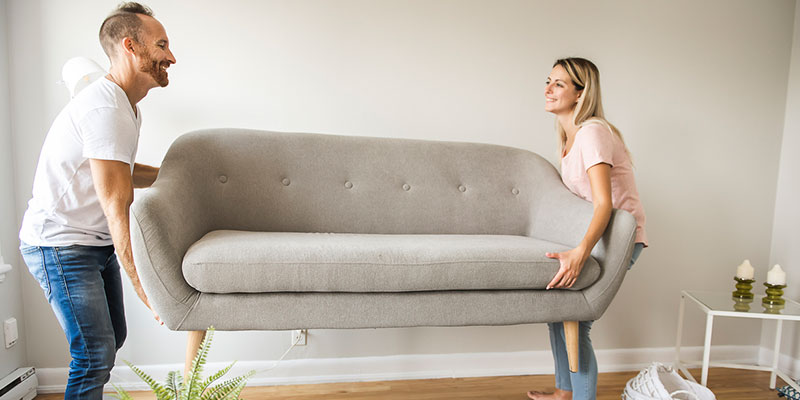 First, you'll need to properly prepare the areas that are going to be refinished. This means that the rooms should be completely cleared — there shouldn't be anything left on the floors! The refinishing process will go by much faster when there is nothing to get in the way of the refinishers.
Second, consider vacating the area for the refinishing process. While you theoretically can live in your house during refinishing, you might find it is not worth the hassle of trying to contain the dust or make a dust-free meal in the midst of a construction zone. Finding alternate accommodations for the 2-5 days that refinishing usually takes could be well-worth the minor inconvenience.
Finally, you'll want to find a place for your pets. Even the best pets can become a nuisance when it comes to the messy process of refinishing, and the last thing you want is paw prints all over your newly refinished floor!
To learn more about the process of refinishing, please contact us here at Zack Hardwood Flooring today.