When it comes to home improvement projects, there are some that are suitable for a do-it-yourself approach, while others are really best left to professionals. While opinions differ about which end of the DIY-able scale hardwood floor installation falls on, we at Zack Hardwood Flooring find that in the majority of cases, it's a job for the pros. In this article, we'll go over some key benefits of professional hardwood floor installation in order to explain why.
Knowledge & Experience- One major advantage of using professional installers for your hardwood floor is that they have more knowledge and experience. Taking a DIY approach often involves pausing many times to research answers to questions about the best products or the right approach to use, while professionals such as our team at Zack Hardwood Flooring are already familiar with these answers. This broader knowledge base allows pros to make the right decisions during installation without having to slow down.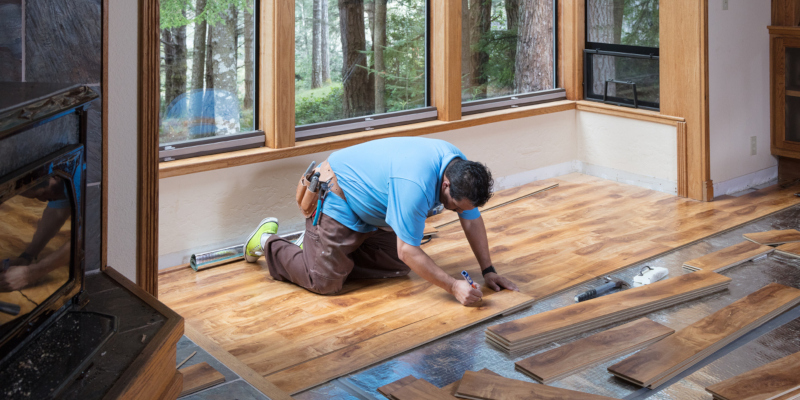 Thorough Preparation- A big part of the success of any hardwood floor installation project is how well the site was prepared ahead of time. Proper preparations involve allowing the wood to acclimate to your home environment, and maintaining an appropriate temperature and humidity level to ensure that your wood won't crack or warp as the seasons change. Our team at Zack Hardwood Flooring will guide you through all the necessary preparations to make sure that your new floor looks great for years to come.

Efficiency- Another benefit of enlisting professional hardwood floor installation services is that their experts can do the job more efficiently than you can on your own. In addition to installing the boards themselves, our team at Zack Hardwood Flooring is highly experienced in removing your existing floor in a way that clears space for the new material without creating obstacles that impede the installation process. If you want the beautiful, sleek hardwood floors you deserve installed in a timely fashion, give our team a call.