We take care of every square inch of your flooring during our hardwood floor sanding process.
The key with any painting or staining project is preparing the surface with meticulous care. That is what you can expect when you call on us at Zack Hardwood Flooring if you have new unfinished hardwood flooring installed, you want to change the color of existing hardwood, or you need an older hardwood floor restored to its former beauty. Our hardwood floor staining is done with precision and attention to detail to be certain the surface is ready for the finish.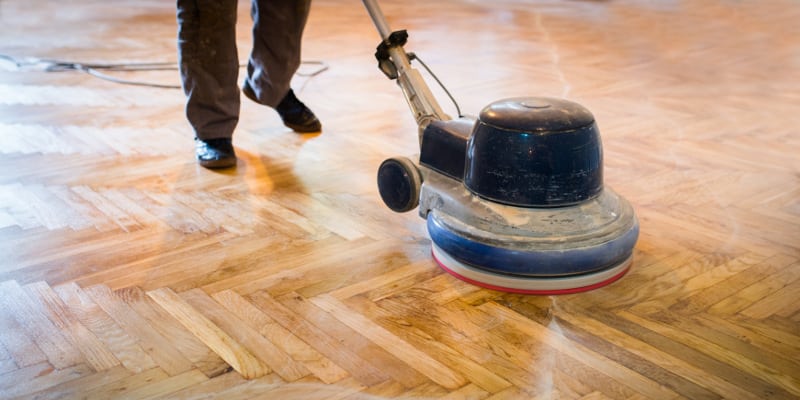 We watch for every blemish, stain, damaged area, and splinter to be certain we've created a smooth, flawless surface. With expertise developed from being in business since 2005 and more experience in the field before that, we are confident you will be more than pleased with our hardwood floor sanding services.
One of the most important advantages of quality hardwood flooring is the ability to bring it back to life where other flooring materials need to be removed when damaged. We can resolve a wide variety of damage situations, including an isolated area or overall wear and tear. If you would like to know if your hardwood floor is salvageable, give us a call. We can accurately assess the situation and let you know if there is enough of your hardwood floor remaining to withstand hardwood floor sanding and refinishing.
When you call us about hardwood floor sanding, we go over the entire process, including how long it will take and what it will cost. We'll answer all your questions and concerns, so you know what to expect. From start to comprehensive cleanup afterward, we will provide you with unrivalled customer service you can feel good about. Contact us today to learn more.
---