WE ARE PROUD TO HAVE HAPPY AND LOYAL
CUSTOMERS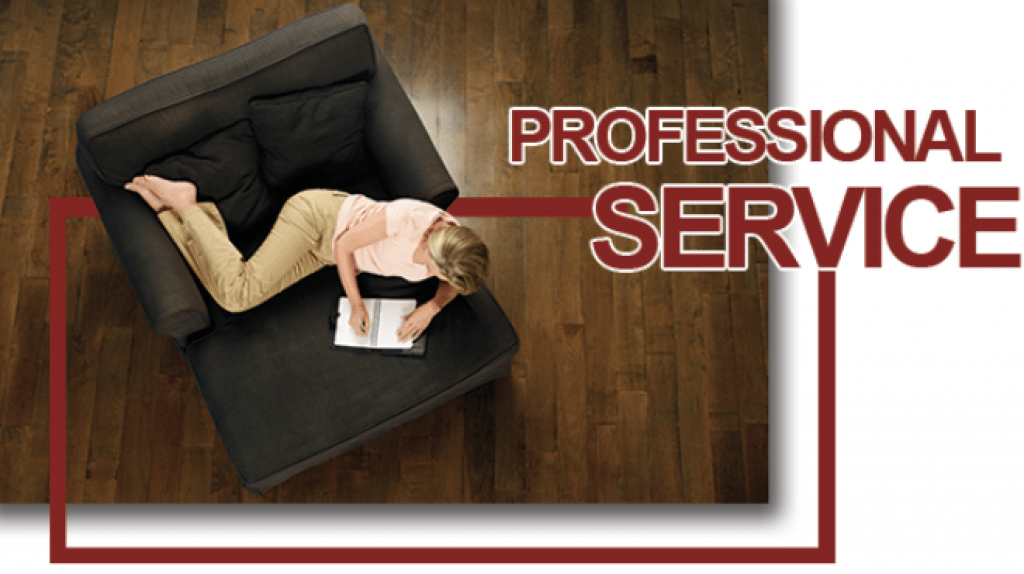 WE ARE PROUD TO HAVE HAPPY AND LOYAL CUSTOMERS WHO HAVE CONTINUED TO USE OUR SERVICES OVER THE YEARS AND WHO REFER US TO THEIR LOVED ONES THANK YOU!!
PLEASE READ THEIR REVIEWS ABOUT ZACK HARDWOOD FLOORING.
Zack Hardwood Flooring- Let Your Home Shine!
Alex Mckinnon speaks about his recent experience with Zack Hardwood Flooring and Rubio Monocoat organic floor finish, Charlotte, NC, March 2019.
Zack Hardwood Flooring has done floors sanded and stained, shoe molding stained and replace, staircase balusters replaced and new demister installed.
Very well, we had a tight time to finish the floors, Zack's was very accommodating to my dates, floors done perfectly, staff was very nice, and overall job was very well done.
M. Bange, Charlotte NC
Juliano with Zack Hardwood Flooring was one out of four vendors we accepted bids from to refinish our floors. He was the only one to took the time to look closely to figure out the wood type and depth. He made sure to work delicately on our damaged floors. We could not be happier with his work. I recommend Zach Flooring to everyone who needs hardwood floor work.
E Jordensen, Charlotte NC
This is my first experience with Zack Hardwood Flooring and I just can't express how happy and satisfied I am. We just had our old carpet replaced by unfinished oak flooring.
From the wood material selection to the last coat of polyurethane, I was thrilled with their knowledge, patience and punctuality. They paid attention to every detail. Their customer service is very good, the few times they weren't available when I called them, they've returned my call right away. The owner Juliano and the project manager Ricardo, personally came to my house, on the last day to check on the completed job. They wanted to make sure, we were completed satisfied.
They were always on time, communicated everyday, protected my personal items. Very clean and professional. My flooring looks amazing and they finish the project on time. Price was a little higher than most, but the quality and professionalism made up the difference. I definitely recommend Zack Hardwood Flooring to anyone going though flooring renovation and wants peace of mind
Cynthia C., Indian Trail NC
Completely sanded hardwood floors in the entire house to the original wood. Re-stained them to a different color and then put 4 coats of polyurethane on them.
We were on vacation while the work was being done. Expected to come home and find dust everywhere, but could not believe how clean it was. Not only had they done a fantastic job with the floors, but they had completely cleaned everything, owner came back and walked the entire house with me to make sure everything looked ok and also helped put some of my furniture and decorative items back!
N Corrigan, Charlotte