You'll get the best results when you trust us to handle your hardwood floor staining.
If you've been considering putting in a new unfinished hardwood floor and handling the sanding, staining, and polishing yourself, you might want to reconsider. Even watching a few online videos can't prepare you for the unforgiving work involved. Each mistake made will show, and you'll end up wishing you'd called a professional in the first place. Whether you have realized this at the beginning or need help resolving what didn't work out as well as you hoped, you'll be in good hands if you call us at Zack Hardwood Flooring.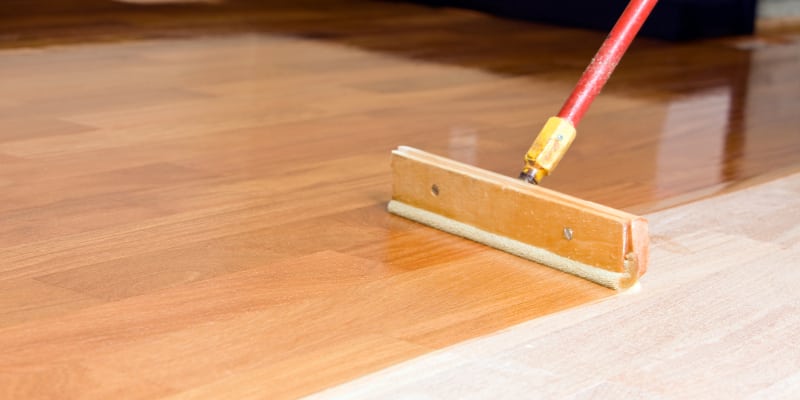 Our hardwood floor staining is done with meticulous care to give you professional results. With our 15+ years of experience to perfect our techniques and the total process, you can trust us with your new or existing hardwood floors. We provide hardwood floor staining for several different situations, including new installation of unfinished products, the desire for a color change, or a restoration project to breathe new life in an older hardwood floor.
Another reason to avoid doing hardwood floor staining yourself is that you must pay close attention to how each part of the process is completed with the appropriate drying times between coats. If it is a case of restoring old hardwood, you need to know whether your type of flooring can withstand refinishing. It takes experience to properly assess hardwood flooring and proceed with the right technique to restore it. A misstep could cause damage, so call us instead. We are happy to answer any questions you may have about hardwood floor staining or any of our products or services.
---