Reveal the beauty within your old floors with hardwood floor refinishing.
When you have hardwood flooring that hasn't been kept well, it puts a damper on the entirety of your space. If your hardwood flooring has seen better days, has scratches, dents or unattractive stain, you can make it look new once again with skilled hardwood floor refinishing from us here at Zack Hardwood Flooring in the Mooresville, North Carolina area. When you have hardwood floor refinishing done, we give you the best of services in all three stages of hardwood floor refinishing.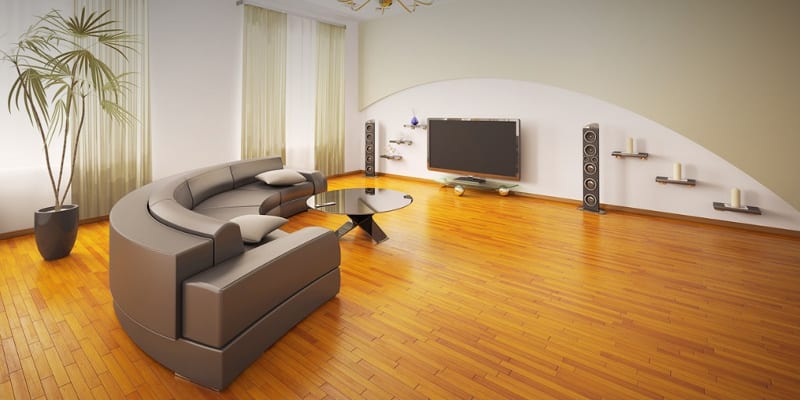 First, we take off the existing finish and polyurethane with a good sanding. While we can't guarantee that there won't be some dust from the sanding, we do our absolute best to contain the mess. By blocking off the area and using powerful suction on our sanders and wood vacuums, we make the dust and sanding mess as unobtrusive as we possibly can.
Next, we go through and apply a quality stain. Because we have over 15 years of experience, you don't have to worry about uneven stain or staining in areas where there shouldn't be. With our careful and efficient application, you'll get beautiful hardwood floors shining through once more.
Finally, we apply the protective coating. With polyurethane, there are different varieties and finishes, so it just depends on the type of hardwood floor refinishing that you are looking for. We at Zack Hardwood Flooring have plenty of options that you can choose from for the finished product to help you find one that will match your lifestyle.
Here at Zack Hardwood Flooring, we love restoring the natural beauty of hardwood floors. If you would like to learn more about your hardwood floor refinishing process, please contact us today!
---
Hardwood Floor Refinishing in Charlotte, NC
Hardwood Floor Refinishing in Lake Norman, NC