Let us tell you about the rich brown coloring of American walnut.
American walnut flooring, also known as black walnut, is popular due to its rich, brown coloring that goes well with other wood products in your home, which is common since walnut is prized in furniture making. Although walnut can vary in color from cream-colored and tan to a chocolate brown, it is the richest shades that are typically chosen for American walnut flooring. One of the unique characteristics of this wood species is that, unlike most hardwoods that darken in color over time, this one lightens to a more golden brown that is equally as beautiful.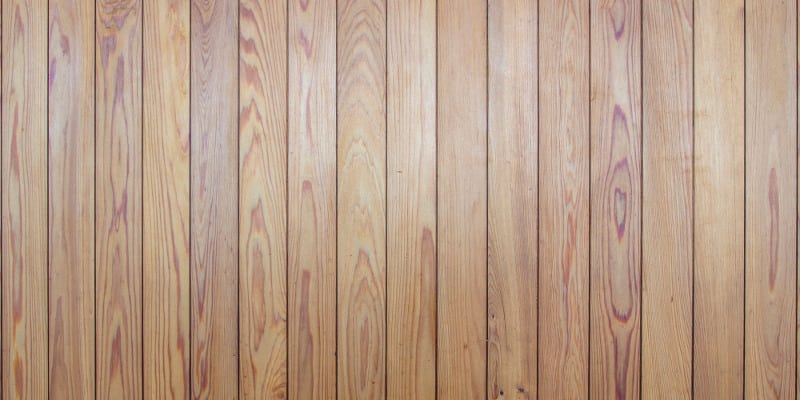 Here at Zack Hardwood Flooring, we are proud to sell and install this amazing hardwood product in Charlotte, North Carolina. North American walnut has a hardness rating of 1010, making it a tad harder than cherry, but still on the softer end of the scale. This makes it an ideal choice when you want to experience more character as it becomes distressed over time. It is not recommended for commercial applications because of its softness, however.
We have more than 15 years of experience in the hardwood industry, so you can be confident that we carry only the highest quality products and install them with care and attention to detail. We will secure the work area during installation to minimize wood dust to protect you from any allergic reactions that could occur and avoid a mess throughout your home. Our meticulous workmanship and dedication to doing things right mean your new American walnut flooring will look great, the experience will be enjoyable, and you'll love your flooring for years to come. Call us today to learn more.