American cherry flooring is a beautiful domestic wood you'll love!
It is not surprising that American cherry flooring is such a popular choice for hardwood flooring in the Charlotte, North Carolina area. It strikes a chord with a patriotic spirit, for one thing. Cherries are nearly as delightfully American as Mom's apple pie, and whether you call it black cherry, American cherry, or North American cherry, it is a domestic hardwood flooring that is one of the most beautiful.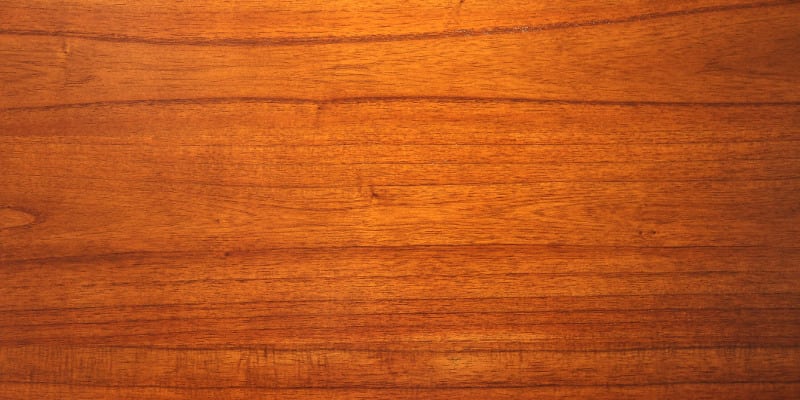 Here at Zack Hardwood Flooring, we sell and install American cherry flooring for those looking for the unique properties of this softer hardwood. It is on the lowest end of the hardness scale, which makes it a product that will most easily gain the character that many love about hardwood floors.
It is also one that undergoes an extreme degree of color change, developing into a dark, reddish color when it is fully aged. We make sure to explain this because its initial color isn't what most people think about when they consider American cherry flooring, but it can take anywhere from just a few weeks to less than a year for sunlight and oxidation to produce the rich color you desire. Between the cream-colored sapwood and small darker veins, the grain of this beautiful hardwood is nothing short of amazing.
If you already have American cherry flooring in your home that needs buffing to restore its shine or a more involved restoration, we can also take care of that for you. We have more than 15 years of experience with hardwood flooring and offer all the services you need to get beautiful flooring and keep it looking great for years to come. Call us today to learn more about American cherry flooring or any of the other domestic or exotic wood species that interest you.