Let Us Help You Get Your Floors Ready for the Holidays!
Hardwood flooring brings elegance and style to any home, but if your floors have seen better days, refinishing is a good option. Our expert team at Zack Hardwood Flooring can refinish your floors, so they're ready for all the company the holiday season brings with it.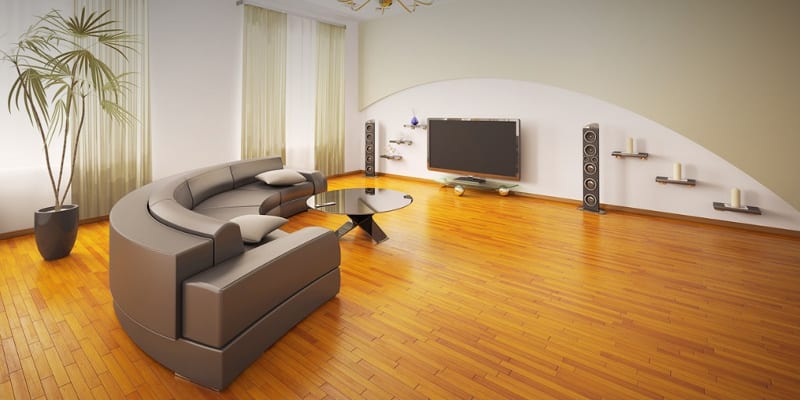 Get Your Home in Shape for the Holidays!
This is a limited time offer, so book your free estimate while it lasts.
With the holiday season approaching, you want your hardwood floors to look beautiful when family and friends come to stay.
Make your holiday decorations look that much better by offsetting them with newly-refinished hardwood floors.
We were on vacation while the work was being done. Expected to come home and find dust everywhere but could not believe how clean it was. Not only had they done a fantastic job with the floor but they had completely cleaned everything. The owner came back and walked the entire house with me to make sure everything looked okay.
N. Corrigan
The holiday season is right around the corner! Book your free estimate today and receive 20% off our refinishing services.*
*Discount available on projects up to 500 square feet. 20% discount will be applied to flat rate charge.