Turn to us for quality products, including prefinished engineered hardwood.
There are many different types of hardwood flooring, but one that we're excited about here at Zack Hardwood Flooring is prefinished engineered hardwood. This product gives you quicker results than putting in an unfinished product that then requires sanding, staining, and polishing. Because it is an engineered product instead of solid wood, it comes in at a lower price, giving you flexibility to go with an exotic wood species or a handcrafted product and still stay within your budget.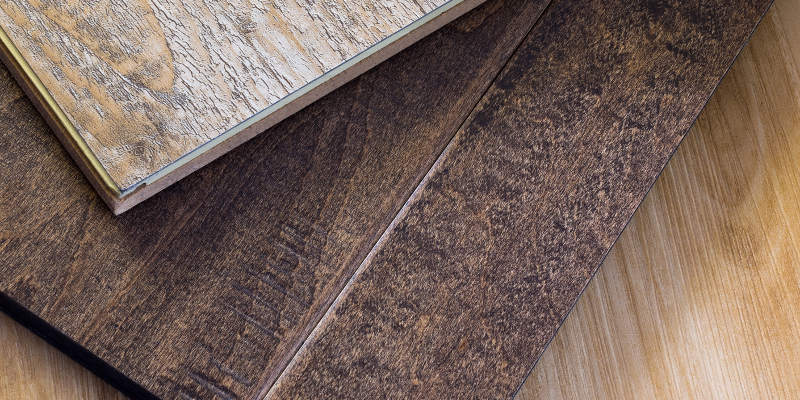 Whether you opt for a domestic or exotic hardwood species, you can be confident that our attention to detail and 15+ years of experience will provide you with installation results that exceed your expectations. Choose from woods such as American cherry, hickory, reclaimed pine, Santos mahogany, Australian cypress, Brazilian cherry, American walnut, and more. We'll provide you with the information you need about each species in terms of hardness, colorfastness, price, and characteristics, so you can make the best choice for your needs.
We are proud to serve the hardwood flooring needs for our community, including selling, installing, and refinishing hardwood floors. Count on us for real hardwood– not brands that try to look like wood but fall short. We conduct our business in an ethical and trustworthy fashion while paying close attention to every detail to deserve your business.
If you would like to know more about prefinished engineered hardwood or any of our other products or services, don't hesitate to contact us. We look forward to transforming one or more rooms in your Charlotte, North Carolina home with the beauty that only hardwood can provide.